For those who believe they can't write their story because of brain fog, ADHD, learning disabilities or physical handicaps.
Get Help With Writing Your Story
Everyone has a story that needs to be told, but there might be something holding you back. It might be a chronic illness that creates brain fog, ADHD, a learning disability like dyslexia or even a physical handicap that makes it hard to write. With my experience with chronic illness, ADHD and dyslexia you will get:
Authentic one on one help, even when just editing
Honest feedback
A written story that you made and can feel proud of
Do you have ADHD and need help organizing your ideas?
whether your book is in the works or finished, I can help you organize your ideas for your story. With combining both editing and coaching into one system, you will be able to see first hand how I organize and will also be able to learn other techniques.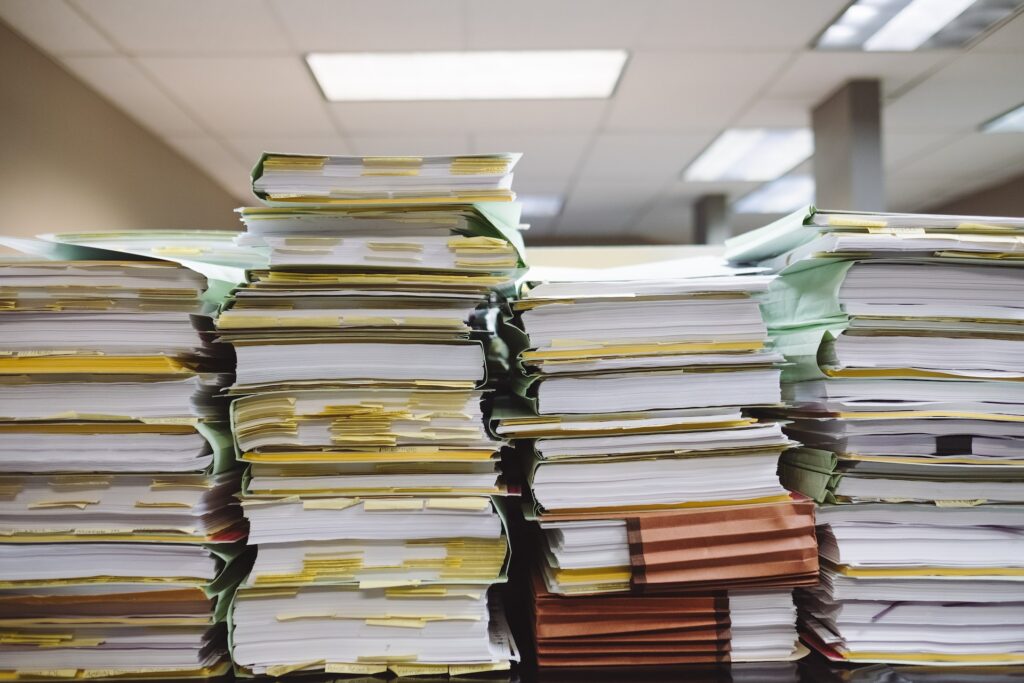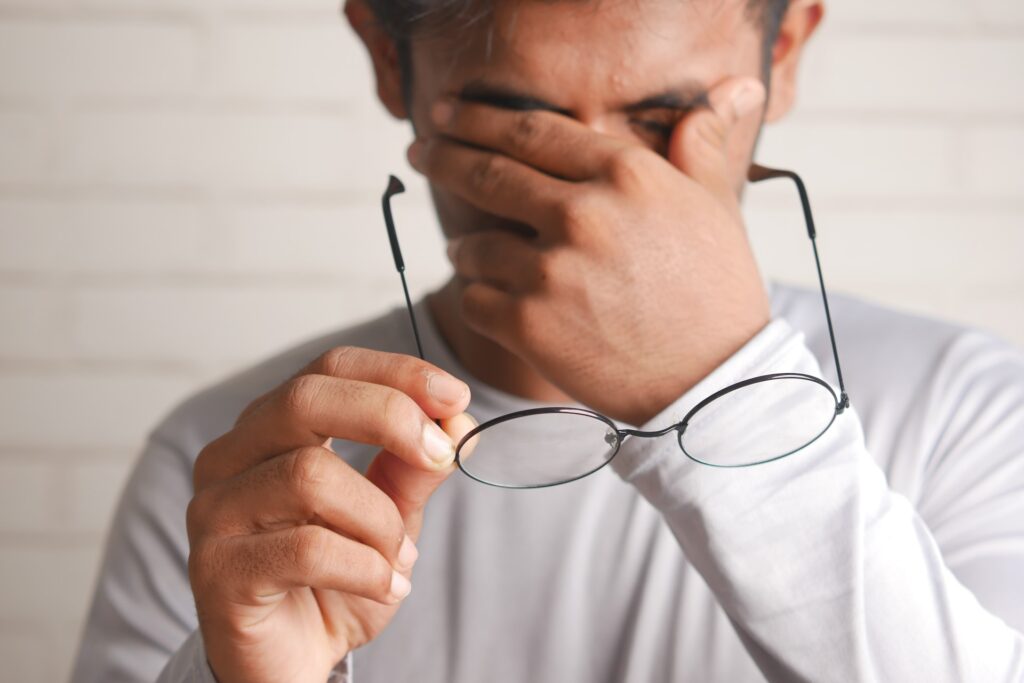 Do you have Dyslexia and need help with spelling, wording and grammar?
No problem! I totally understand and with my one on one system, we will both work through all the problems together. You will learn techniques and resources for wording, grammar and spelling so that you can implement in other work you might have.
Do you have a chronic illness that brings on brain fog and you can't think or even put a sentence together?
I have Systemic Lupus and a few other medical conditions that create brain fog and I know how horrible it can be. But, I know that more than one mind can make a huge difference. With my help and experiences, you can be assured to learn how to get inspired, find your passion again and bring out a story that you have dreamed of. 
Jacquelin was such a great support with her editing genius working on our landing page and promotional pieces and story for our fundraiser event for autism families affected by the war in Ukraine. She made sure we got professional copywriting standards met when reaching international audiences. Having her support and working with her directly made me feel very confident in presenting our goals, story and message to a wide audience.
Her insightful comments and suggestions were very helpful. She went above and beyond!