Jacquelin was such a great support with her editing genius working on our landing page and promotional pieces and story for our fundraiser event for autism families affected by the war in Ukraine. She made sure we got professional copywriting standards met when reaching international audiences. Having her support and working with her directly made me feel very confident in presenting our goals, story and message to a wide audience.
Her insightful comments and suggestions were very helpful. She went above and beyond!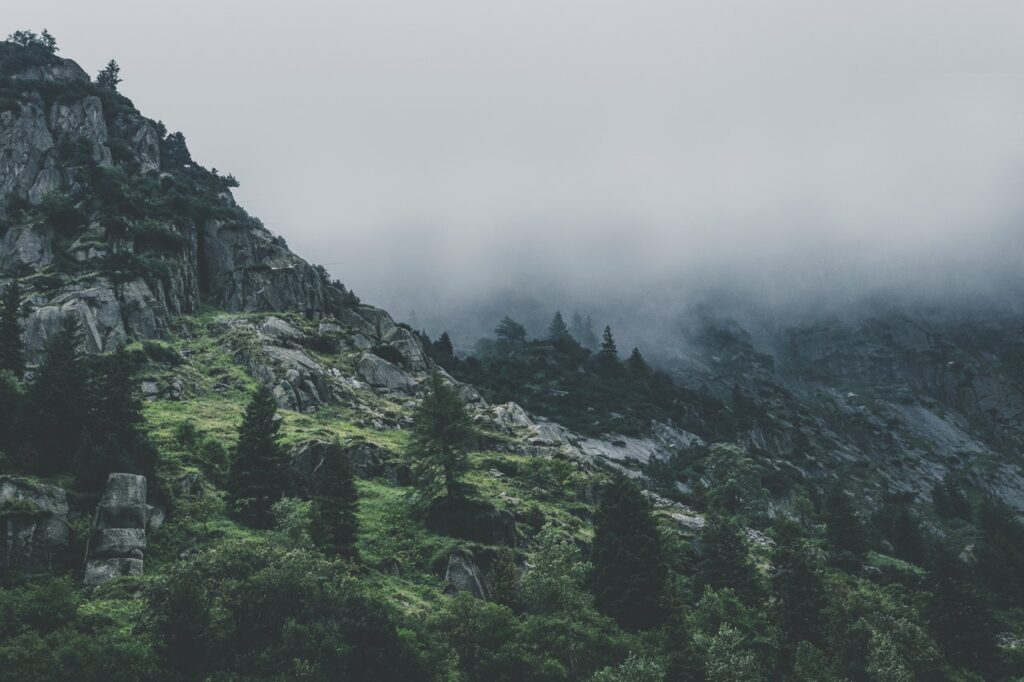 Wonderful work! I would recommend this seller!
Writing my first book was a daunting task, especially since I was venturing into poetry, a genre I had never explored before. Jackie stepped in with an open mind and unwavering honesty right from the beginning. Her commitment to transparent communication and punctuality truly stood out. For anyone new to the world of book writing, I wholeheartedly recommend Jackie's services.